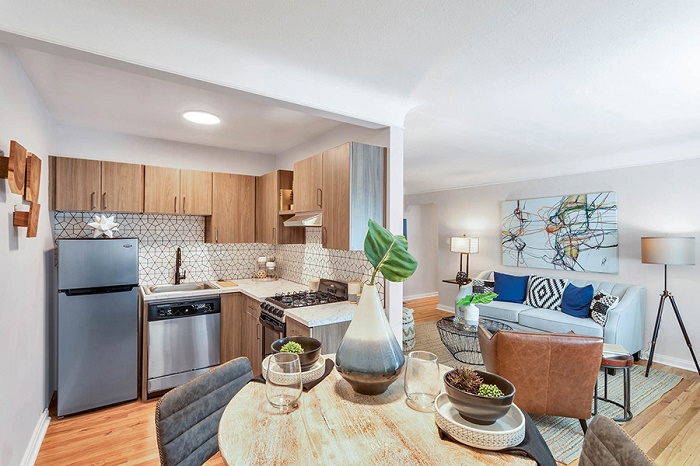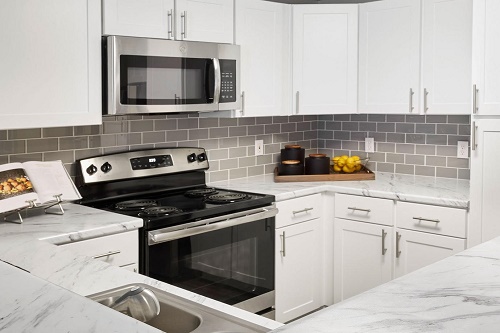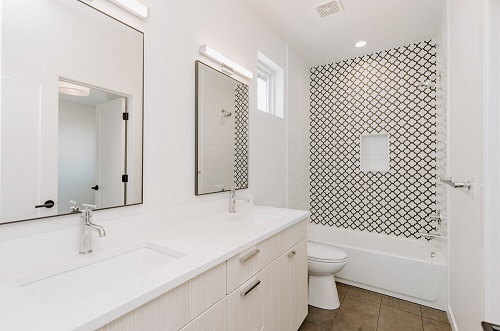 About Pro Cabinet Solutions
Founded in 2007, Pro Cabinet Solutions is a family-owned and operated commercial distributor, specializing in multifamily projects, with full procurement and installation services throughout the United States. Through a systematic approach from bidding to execution, Pro Cabinets has continued to lead the industry by providing quality materials for refacing old cabinets, new cabinetry, custom PLAM countertops, and solid surface solutions that immediately increase the value of any property. The Pro Cabinets process is proven successful by our loyal clients and their projects ranging from 4 units to complexes with over 1000 units.
Pro Cabinet Solutions is proud of the exclusive partnerships with some of the largest & best contractors in the nation. Led by dedicated project managers, Pro Cabinet Solutions ensures the success of any project from inception to completion. Pro Cabinets is proud to have a knowledgeable team focused on quality and efficiency to meet all project challenges and deadlines. 
Pro Cabinet Solutions was created to put the customer first, striving to understand the needs of each project and form solutions that increase value. Understanding that each property and project is unique, Pro Cabinet Solutions tailors all aspects of the process to meet the goals of the client.