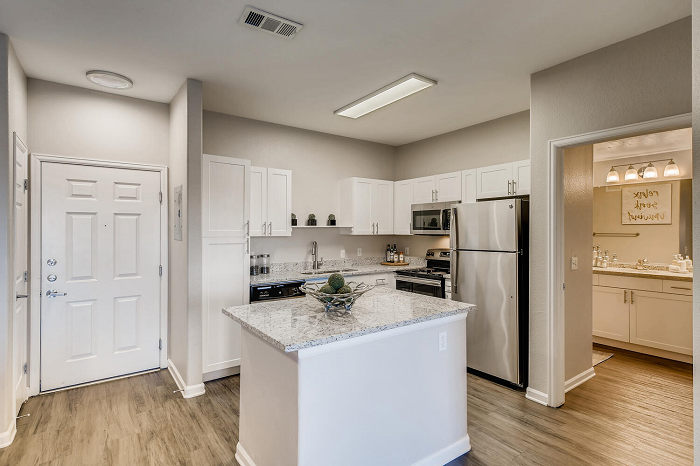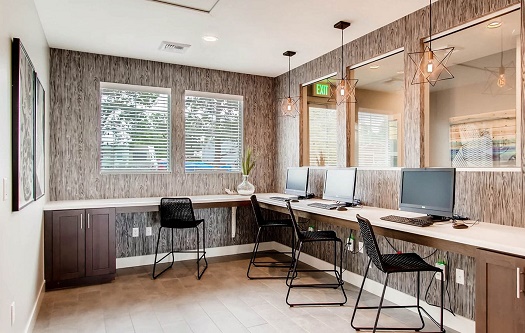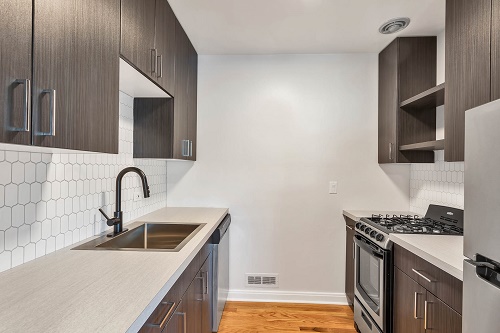 New Construction Projects
Pro Cabinet Solutions values are reflected in the employees, the custom solution-based approach, and the products sourced. Pro Cabinet's Project Managers are a critical part of the continued success in partnering with clients and meeting project demands. A strong focus on materials sourced and manufactured in the United States, Pro Cabinet Solutions can maintain lead times, ensure the best quality products for the price, and maintain project schedules. Regardless of the scale or scope of the project, this custom approach allows for consistent results ensuring customer satisfaction.
Remodeling solutions for Common Spaces,
Unit Kitchens & Baths
Commercial property managers are constantly challenged with dated finishes that reduce rental appeal. Pro Cabinet Solutions offers an approach that is an affordable and efficient alternative to the hassle of a complete remodel for common spaces, unit kitchen, and bath areas. In refacing old cabinets and replacing existing countertops a property is able to demand more rent dollars without the hassle, time, and expense of total cabinetry replacement. In a short time, common areas and apartments will look modern, inviting, and new.